Hi! Happy Friday. Have you had a great week?
December is just around the corner and my mind has definitely turned to the holidays. My days have started flying by and I frequently find my thoughts wandering to gifts and party menus and our trip to visit my family over the holidays. Eeeee!!! I am SO excited!
We have a huge gift list every year. There's those cute little neices and nephews, our parents, grandparents, co-workers, etc. etc.....and there are always those last few people who stump me. An example? My dad. What do you get a guy who just goes out and buys what he wants?! It's not easy to surprise him with something fabulous.
I think everyone can relate, so I thought I'd help you out with some gift ideas each Friday leading up to Christmas....and hopefully you can leave me some gift inspiration in return.
I started with the easy one today. Gifts for "her" ---- I just so happen to be an expert in this department ;-) ....oh, and if you're reading this family o' mine, I'd like one of everything below. Mmmmkay?!
For the 'Traveller' in your life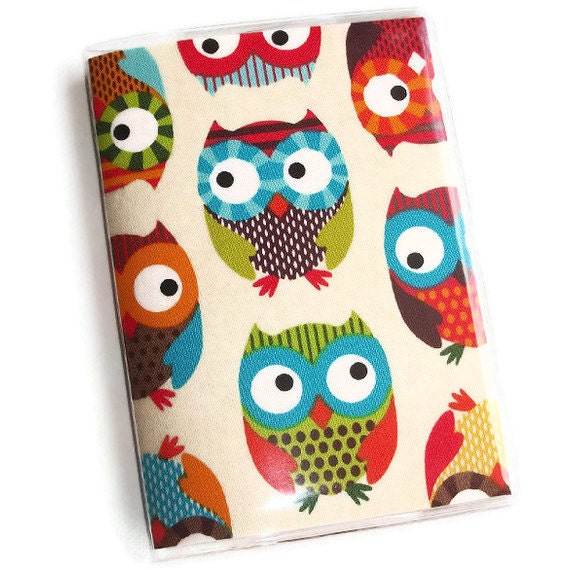 For the 'Fitness Guru' in your life
Reflective Running Jacket
Magazine Subscription to
Oxygen
or
Women's Health
For the 'Foodie' in your life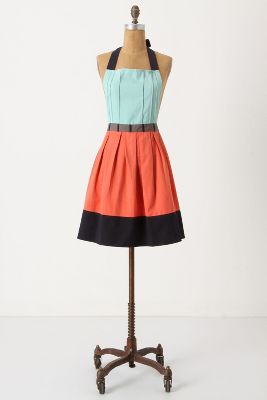 Apron
KitchenAid Deluxe Mixer
- Come.To.Momma.
Cookbook Holder
Gourmet Chocolates like this
Sea Salt Caramel Collection
Fun Mugs like these
Multi-Coloured Mustache Mugs
For the 'Girlie Girl' in your life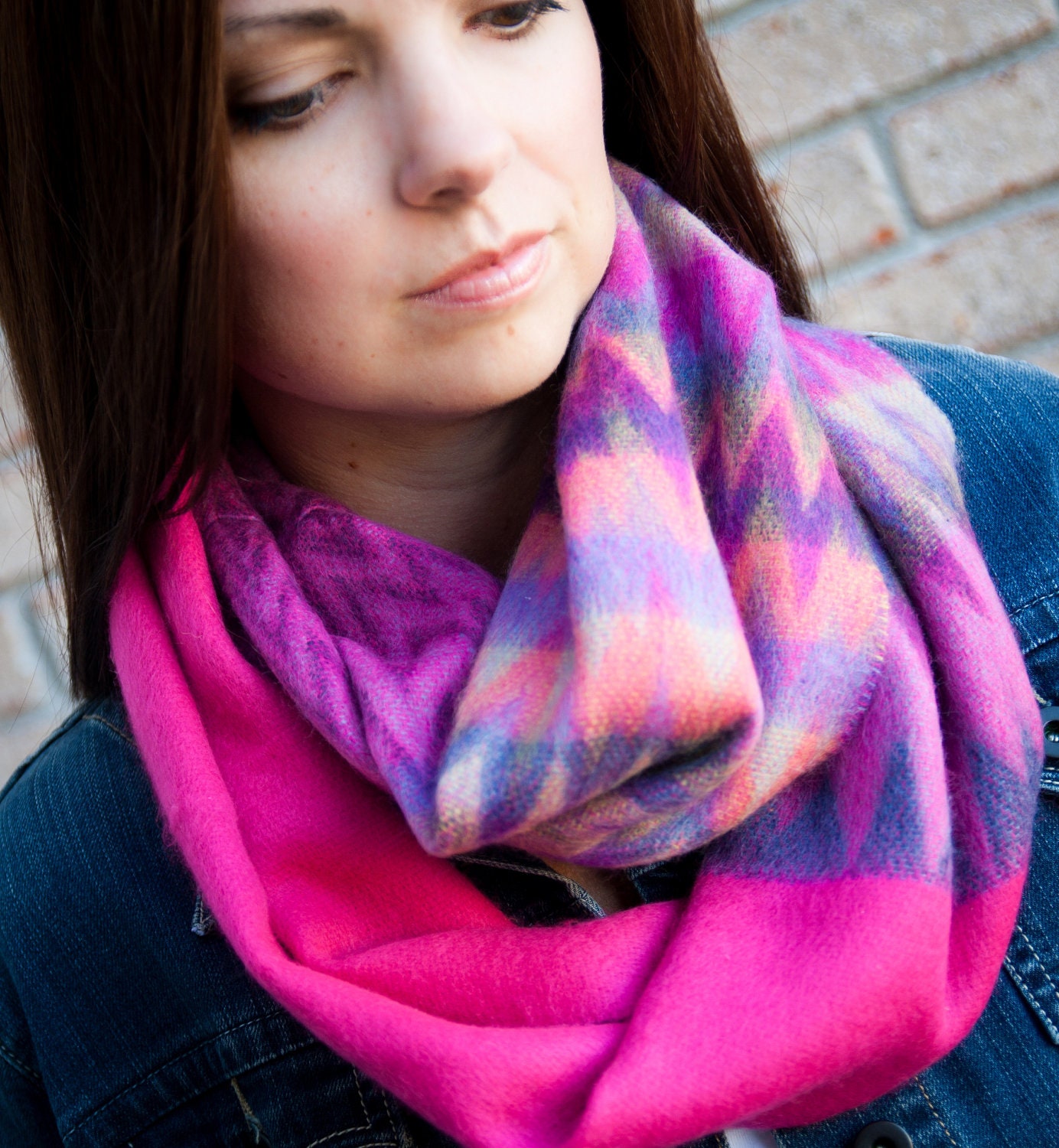 So hopefully I've given you some gift inspiration!
Now all I want to do is GO SHOPPING!!!
Do you have any great gift ideas for the women in your life?
If you do, please share in the comments below!
Have a great day,
Andrea
xoxo